Cotswolds Wedding Photographer
We are Adam Drake Photography, wedding photographers based in Gloucestershire. We photograph and film weddings throughout Gloucestershire, the Cotswolds and the UK.
As a husband and wife team, we understand what is involved in organising a wedding day. We photograph and film weddings in our own unique relaxed, creative and unobtrusive style. We document your wedding naturally as it unfolds to provide you with a visual story of your wedding day, without interrupting the flow of the day. Our unique approach to weddings has been developed throughout our twelve year career of photographing weddings.
What we do….
Our core belief is that you should enjoy your wedding with your guests and more importantly each other. This is why we work around your wedding to capture the images you want. Every wedding is unique and has its own natural flow and energy, through our experience of 700 weddings we can identify the times to shoot family photographs or couple images having minimal impact upon your day. It is your wedding you must enjoy it!
Our work is a blend of natural, creative, story telling, documentary photography. Working in a friendly relaxed and approachable style is key to how we capture such natural happy looking images.
"You must enjoy your wedding and have fun, not spend your day with a photographer taking endless pictures."
Adam Drake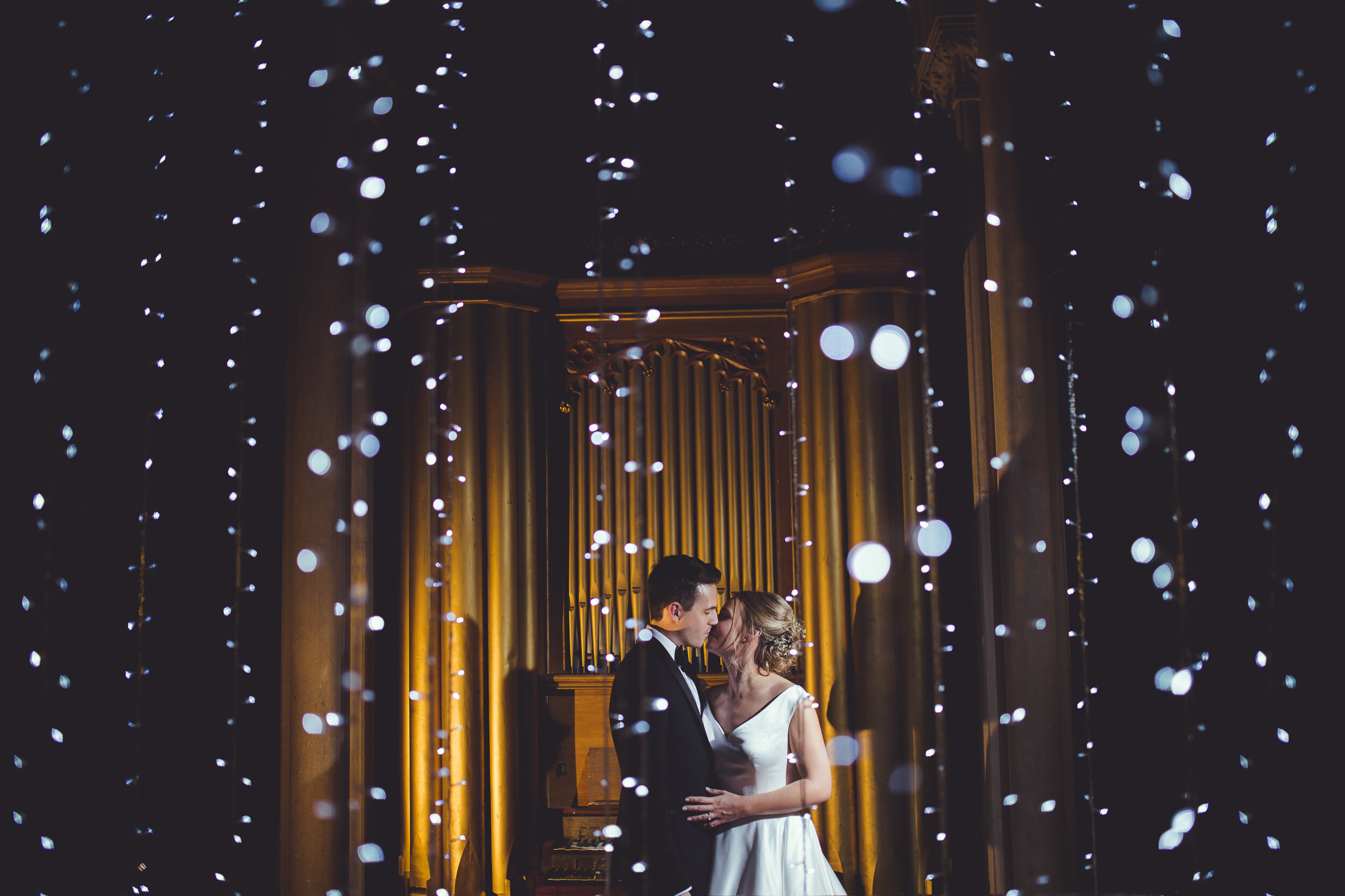 Where….
We cover The Cotswolds and Gloucestershire, most of our work is based in this area, however, throughout our career we have worked at venues throughout the UK and occasionally Europe. We work both together and individually with our assistants all of whos work is featured in the galleries. We are available for wedding photography the whole of the UK.
Wedding Photographers Cotswolds Gloucestershire